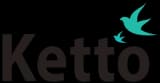 Why Choose Us
As Your Partner
Experience an efficient and collaborative approach that goes far beyond project deliverables. Our versatility makes us the ideal choice for projects of all sizes and constraints.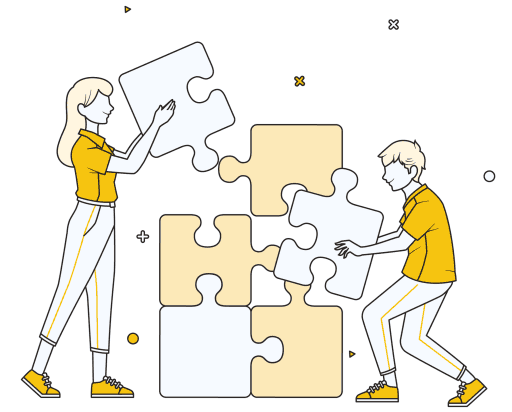 Experience a dependable and consistent service with our dedicated team that manages every aspect with centralized accountability and top-notch quality control.
The code we generate will exclusively be yours, without any mention of our brand.
You will have a dedicated project manager to oversee your project and ensure that you are professionally informed about the project status.
We are dedicated to delivering fast and efficient service with clear communication to ensure there are no unexpected delays or issues.
Experience a pricing model that is simple, fair, and makes perfect sense. Our exceptional quality and quick turnaround time are perfectly matched with our pricing structure.
Our developers produce professionally written, semantically correct, and well-documented code that your team will find easy to read and comprehend.
We are constantly available to address your inquiries and resolve any issues that may arise during or after website delivery.
Testimonials
What People Say
Aavishkaar
" The team from RAPIDMIND has always delivered the best services. The team's ability to understand and align with our objectives and priorities is commendable. We are extremely happy."

Interweave
" Their responsiveness to urgent situations was instrumental to our success. Because they effectively cleaned up the existing site and enhanced the UX, the team was able to deliver robust SEO services that have boosted the amount of qualified inbound leads from digital channels."

Navgati
" Through the pandemic, I didn't experience any drop in their levels of service – a testimony to their commitment. Diligence and professionalism were among the commendable practices of Rapidmind."

Crafted by Agency for Agencies
We also provide high-end agency services
FAQ
Frequently Asked Questions
Rapidmind is a premier web design company in India with over 12 years of extensive experience. We have a strong track record of successfully serving clients worldwide with exceptional web design and development projects. To date, we have successfully delivered over 600 projects to our esteemed clients across the globe.
The cost of a website is determined by various factors, including the number of pages, technologies involved, project complexities, and more. It is important to note that website design costs are not fixed, but rather subject to change based on your specific requirements.
At Rapidmind, we pride ourselves on delivering exceptional websites to our clients. Instead of relying on templates, we specialize in crafting custom-built websites. We believe that custom website design and development not only sets our clients apart but also ensures longevity and durability compared to ready-made themes or templates.
Yes we take up website design work as well. A website redesign is a highly valuable exercise to ensure your website meets the needs of your site visitors. Providing a superior user experience will enable your users to easily navigate and discover your website as intended. To guarantee your website is built with optimal user experience in mind and stays relevant, it may be necessary to consider a design update.
Responsive design is an increasingly adopted method that ensures optimal user experience across various devices. It allows your website's content to be displayed clearly and optimized regardless of the device, eliminating the need for a separate mobile site. Explore some of the responsive websites we've developed for our clients.
We diligently adhere to search engine optimization guidelines provided by Google and other leading search engines when developing websites. Additionally, we recommend best practices for selecting website content and images to our clients. It is ultimately up to our clients to decide whether to follow our guidance.
Connect with us
Subscribe to our latest articles
Copyright© 2023 All Rights Reserved V3.1.10