Your Vision to Reality Partner.
White Label Partner
Code With Honor
Committed to Quality
Our Goal
Inspire and Challenge the best.
We are a preferred coding partner for businesses seeking top-quality solutions.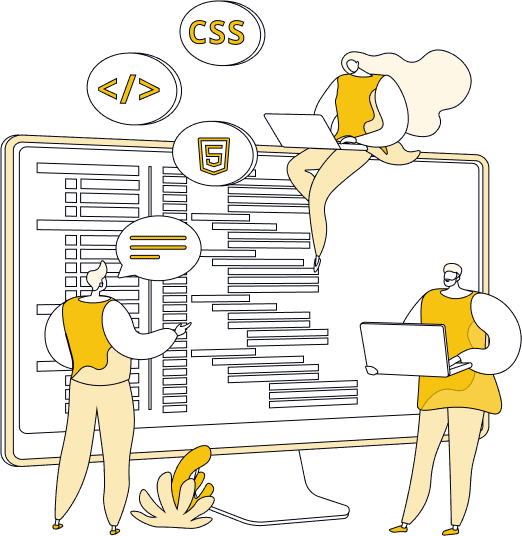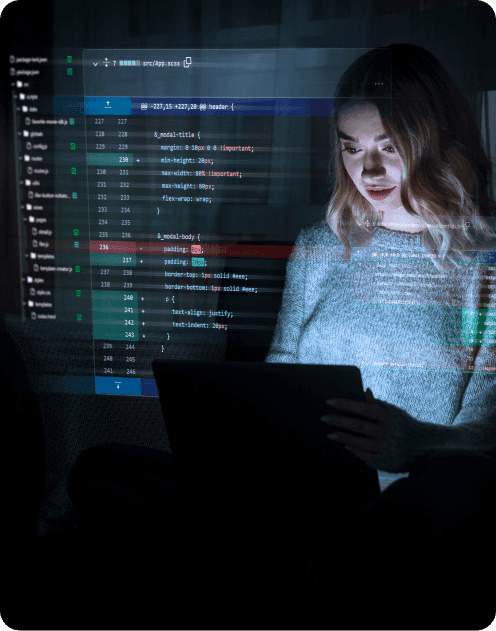 Why RAPIDMIND
As Your Coding Partner
At Rapidmind we strive to be customer centric. It's only possible with the result focused talented team of ours, ready to take on any challenges that your business can potentially have.
Non-disclosure agreement
Agency Focused process
Clear communication
A successful partnership requires both parties to equally contribute and prioritize their mutual growth, resulting in long-term benefits for both.
Testimonials
What People Say About US
" The team from RAPIDMIND has always delivered the best services. The team's ability to understand and align with our objectives and priorities is commendable. We are extremely happy."

" Through the pandemic, I didn't experience any drop in their levels of service – a testimony to their commitment. Diligence and professionalism were among the commendable practices of Rapidmind."

Crafted by Agency for Agencies
We also provide high-end agency services
Connect with us
Subscribe to our latest articles
Copyright© 2023 All Rights Reserved V3.1.10